Join a global payment team
NomuPay is building an international team of payment experts and we're starting in Türkiye. Review our open positions and apply to work with us today.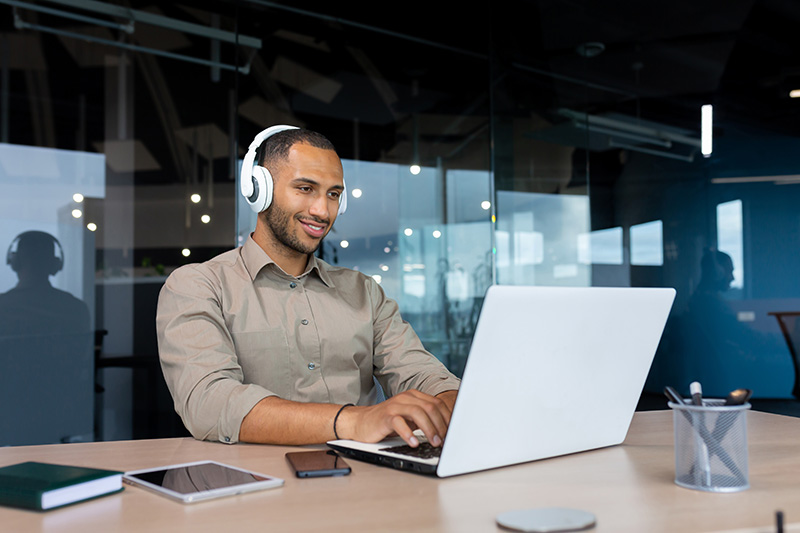 Embark on a new career with NomuPay
Send us your CV today
Looking for an exciting new payment career that gives you the opportunity to work with a team of international experts? Sounds like you'd be a great fit for the NomuPay Türkiye payments team.
If you're interested in applying for one of the below positions, simply send a cover letter and resume to hr[@]nomupay.com.tr for our recruiting team to review. Please put the job title in the subject line.
Reporting to: Country Manager and Sales Lead
Location: Istanbul
Working mode: Hybrid
Overview:
We are looking for a Key Account Manager with experience in key merchant management and strong relationship establishment with merchant contacts. The person will understand the unique needs of clients and provide them with payments expertise and guidance to help them grow.
Responsibilities:
Manage a portfolio of existing accounts, build and strengthen business relationship with customers in existing accounts and develop new business from existing clients
Build account plans and strategies to retain and increase revenue and market share within existing accounts
Lead proactive discovery conversations to uncover new opportunities
Actively seek new sales opportunities and acquire new clients
Manage a variety of client accounts; understand client needs, goals and strategy and strategize with team members to meet those needs
Solve complex user needs, helping our users grow their businesses
Build and develop long-term strategic partnerships with global clients
Identify new sales opportunities within existing accounts to broaden the scope of services offered to existing clients
Help Nomupay's sales team as a regional expert
Help Nomupay structure, implement, and manage growth-related operational strategies and processes
Lead and contribute to team projects that will further refine our operations
Professional experience and requirements:
4+ years of experience in Sales, Account Management or related field, preferably in fast-growing startup-like environments, with a track record of top performance
Experience in payments or other financial systems is a strong asset
Proven success partnering and working cross-functionally to make things happen.
Established relevant business network
Ability to communicate, present and influence key stakeholders at all levels of an organization
Demonstrated track record of achieving measurable goals
Flexibility and proven ability to juggle multiple account management projects at a time, while maintaining sharp attention to detail
Effective team member as well as work cross-functionally with other organizations
Thorough knowledge of the market
Excellent listening, negotiation and presentation skills
Excellent verbal and written communication skills in Turkish and English
Interested in embarking on a global career opportunity with NomuPay? View career openings outside of Türkiye on the global NomuPay website.
Take your business further with simple and secure payment solutions from NomuPay.