Expand your business to Europe and Southeast Asia
NomuPay's Unified Payments Platform (uP) provides Turkish companies with a compliant way to expand their operations into new markets and countries through a single integration.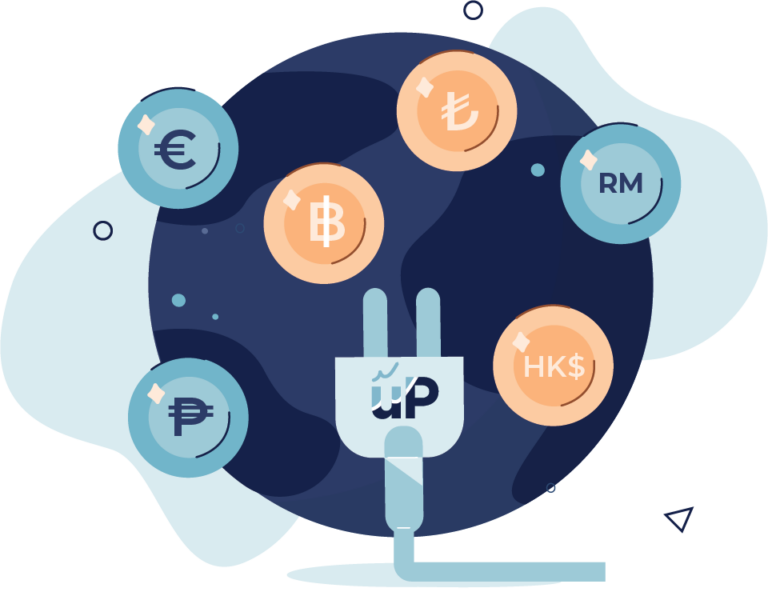 Future-proof against payment fragmentation
Unify your global payments through a single integration
The demand for local payment method optionality – from consumers, merchants and distributors alike – is increasing, especially in areas where cross-border ecommerce is on the rise. But navigating the payment landscape in these regions can often create difficulties for expansion-ready Turkish companies. Faced with the challenge of maintaining and managing countless technical integrations in a compliant manager, many companies has been forced to delay their expansion plans indefinitely.
Introducing NomuPay's:
The uP (Unified Payments) Platform is purpose-built for expansion into Europe and Southeast Asia. uP doesn't just simplify your payment architecture, it helps you grow your addressable merchant and consumer base, while further future-proofing against continued fragmentation.
The uP Platform handles payments intelligently
Take your business to the next level by expanding into countries with high rates of ecommerce and cross-border growth. As a global company, NomuPay can help Turkish companies build a compliant go-to-market payment solution in Europe and across key Southeast Asia countries, through a unified approach.
Unified contract
Reduce administrative hassles and unnecessary paperwork; NomuPay's single contract approach makes it easy to add additional services and payment methods to your existing agreement.
Unified onboarding
Bulk onboard merchants quickly and compliantly through NomuPay's streamlined and transparent onboarding solution available via API or white-labelled digital onboarding experience (coming soon).
Unified Balance
A robust money management tool, NomuPay's Unified Balance enables multi-currency treasury, dynamic funding and omnichannel reconciliation.
Unified data
Reduce you merchants' reconciliation frustrations and improve data integrity through the use of NomuPay's enriched payment data.
How NomuPay unifies global payments
Building proactive payment infrastructure with the uP Platform
NomuPay's uP Platform unifies fragmented payment integrations and infrastructure into a single, modern integration.
Explore compliant expansion solutions with NomuPay's uP Platform.