E-MONEY ENABLED WALLETS AND PAYOUTS
Build sophisticated virtual account infrastructure on your platform
Enable instant money transfers, send mass commission payouts, issue monetary bonus payments and provide one-click e-money purchases to platform users – all through a single integration.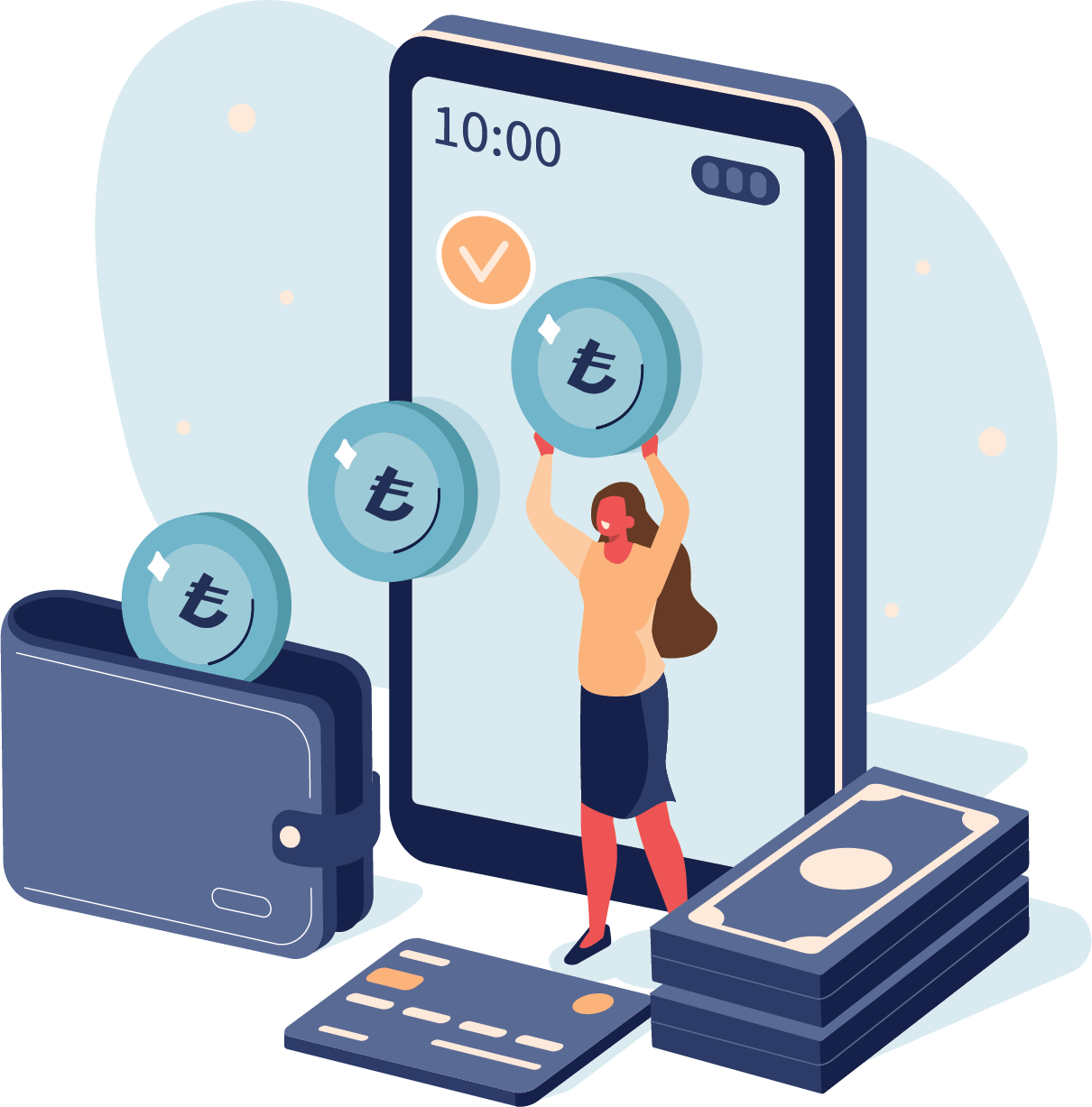 Unlock additional services
E-money can enhance your offering
Drive user loyalty and make your platform more "sticky" with value-added e-money and virtual account services. Now, thanks to our integrated virtual IBANS, your platform can easily turn user accounts into e-wallets, unlocking a wide range of unique payment tools, including:
Account top-ups
Members can instantly transfer funds using mobile phone numbers and send/receive money to and from off-platform vendors.
Instant transfers
Make it easy for your users to top-up their virtual account e-wallets directly from a bank account or credit card, or vice versa.
One-click purchase
Fast and secure one-click purchases from your members' e-wallets helps increase conversions and keep funds in your ecosystem.
Bonus payments
Drive loyalty on your platform with monetary reward payments. Adhoc bonus payments can be instantly sent to members' virtual accounts.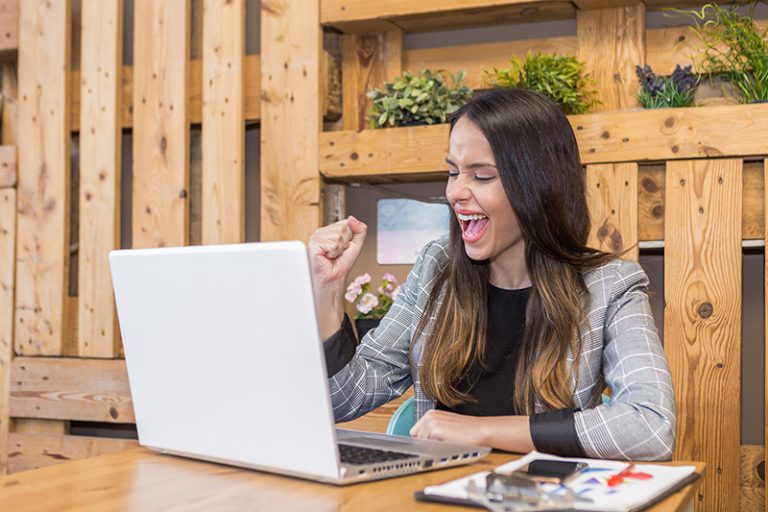 Manage commission payments with ease
Send mass commission payouts and/or monetary loyalty rewards to Turkish individuals and businesses quickly and compliantly with NomuPay's e-money capabilities (available via API). Payments are disbursed directly to the recipients' bank or virtual account and can be sent using simple, normalized payment details. Reduce your risk and trust NomuPay's compliance controls to help prevent fraud and protect your business.
Looking to send payouts to Europe? Check out NomuPay's unified payout solution to learn more.
E-money enables end-to-end payment management
Making individual payments to marketplace sellers is a regulated, time-consuming and expensive endeavour. Build a smarter, compliant payment workflow with NomuPay's marketplace payment solutions. With NomuPay, you can easily collect payments from debit and credit cards (installments included!), user e-wallet accounts and direct carrier billing. Simplify your cash flow management with holistic treasury services designed to help ensure that all of your commissions and/or monetary loyalty rewards are paid out on time and to the correct recipient.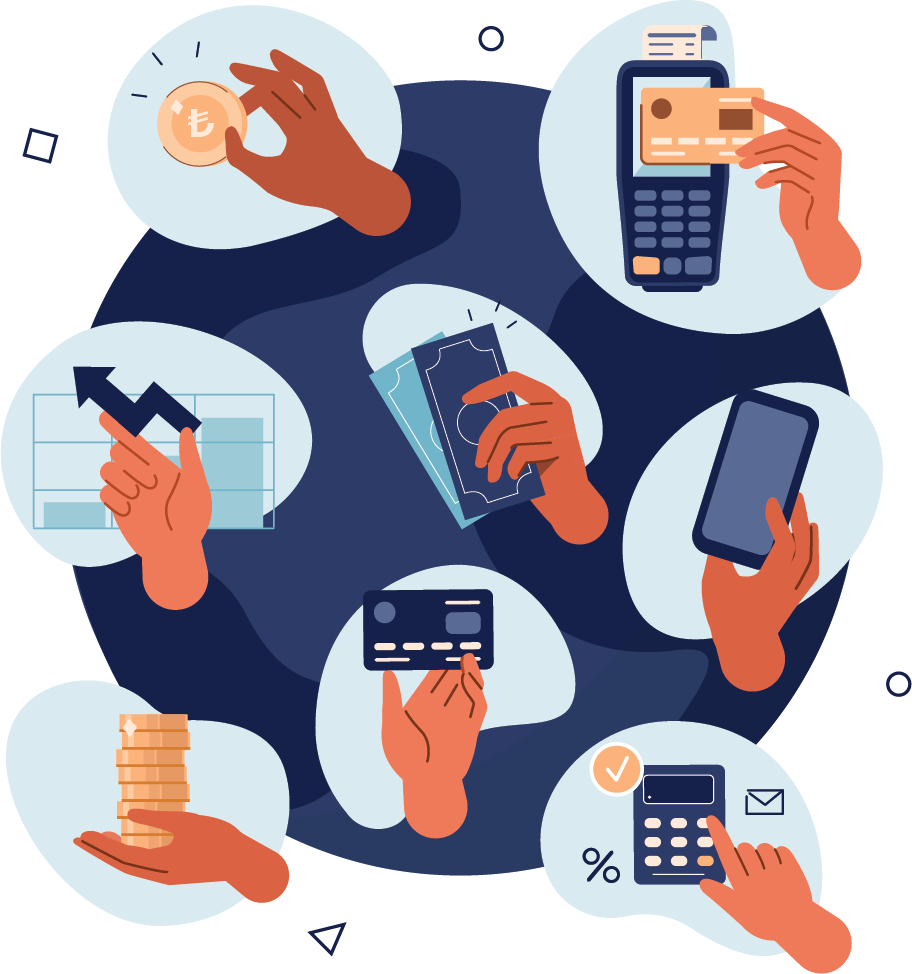 Take your business to new heights by offering e-money enabled services.