ONLINE PAYMENT ACCEPTANCE
Easy online payment acceptance
Enable fast and easy ecommerce payment acceptance on your webstore with our virtual POS and expand your business with off-site sales on social media, email and SMS using secure pay-by-link functionality.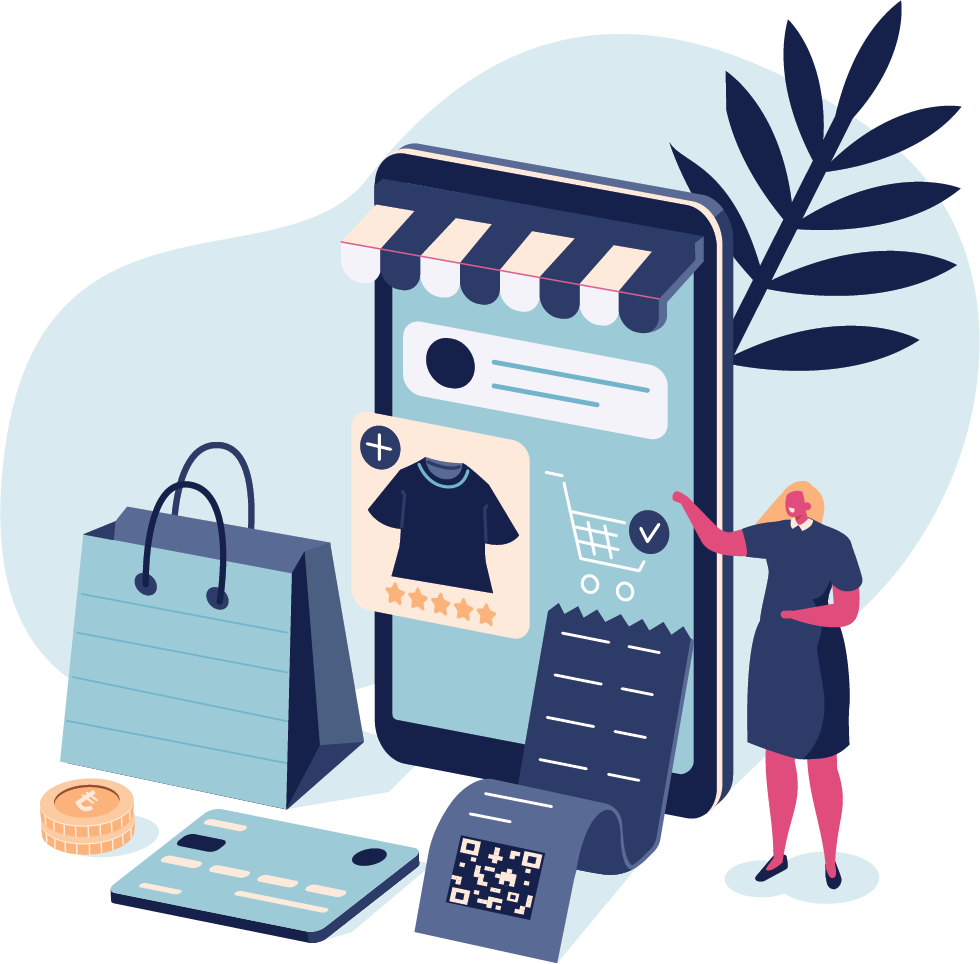 Coverage you can count on
One integration unlocks a holistic ecommerce payment solution
Integrate with NomuPay's online payment acceptance solution through a single API and start receiving reliable payments directly through your webstore. NomuPay Türkiye is integrated with the nation's top banks to provide exceptional coverage, while our automatic bank-switching technology ensures unparalleled uptime. Ecommerce features include:
Real world ecommerce payment solutions
See how some of NomuPay's virtual POS solution is powering ecommerce in Türkiye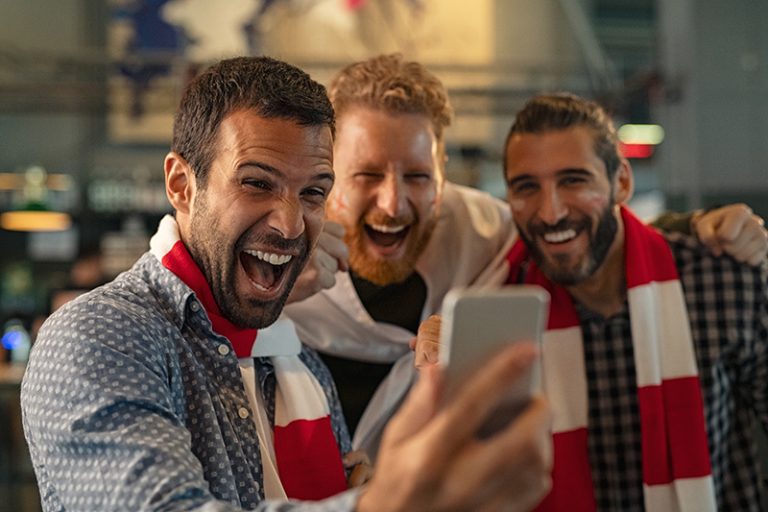 Improving the customer journey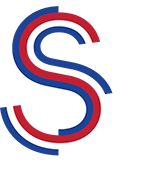 "The added value created is undeniable. We have been working with NomuPay for over 4 years since the establishment of SSport+. During this period, they not only became our business partners, but also guided us with their knowledge and experience in this area, from the transfer of dozens of card information from a different service with a seamless migration to the implementation of anti-fraud policies across our service.
NomuPay is not just a (virtual) POS provider for us, it's a true business partner that focuses on how we can perform better in our business with added value. It is an undeniable added value for companies like us that view payment services as an important part of their business model."
SSport+ is a Turkish on-demand video and streaming service that provides viewers with an alternative way to watch live sports from around the world. On-demand programming requires fast and easy payment solutions; that's why the company chose to implement NomuPay's virtual POS and card-on-file capabilities.
Return viewers make up a big portion of SSports+ userbase. With NomuPay's card-on-file capabilities, loyal sportsfans do not have to worry about finding their wallet and entering their card details in order to catch the big game. NomuPay's virtual POS system safely and securely recognizes their previously entered payment information, making it easy for users to complete their purchase with a quick click
Sell beyond your ecommerce store
Create new sales channels with pay-by-link functionality
Why limit sales to just your website? NomuPay's pay-by-link functionality helps you convert more customers by catering to multi-channel purchasing preferences.
Social media
Don't just promote your products on sites like Instagram and TikTok. Tap into Türkiye's more than 68.9 million social network users with pay-by-link functionality that makes each post a purchasing opportunity.
Pay-by-SMS
Collect payments quickly and easily with pay-by-SMS functionality. Text a secure payment link to customers to enable a safe and personalized checkout experience.
Call centre
Pay-by link makes it easy for your call center employees to upsell additional features while providing routine customer service.
Online collection
Avoid complicated invoicing processes and bypass IBANs by issuing transaction-specific payment links to your customers for quick and easy payment processing via email.
Off-site payment acceptance use case
See how some of NomuPay's clients have enabled pay-by-link at their business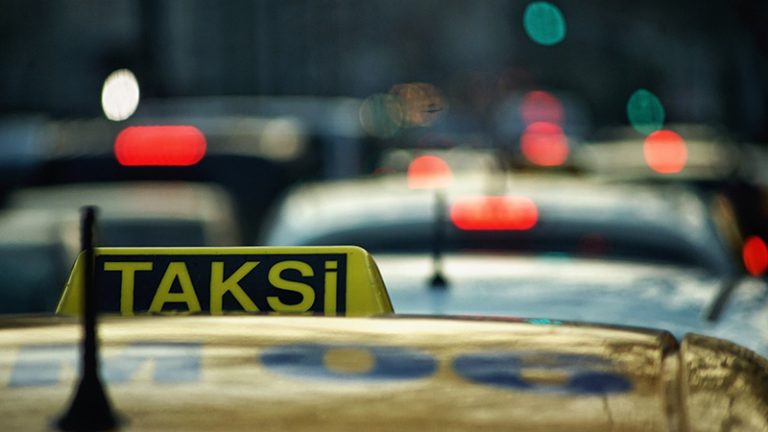 Enabling flexible payments with Alberen

"We have been actively using NomuPay's payment solutions via link since July 2022. NomuPay's pay-by-link solution has completely facilitated and accelerated our collection processes from dozens of our dealers across Türkiye.
In addition to the existing features of payment via link, thanks to the "partial payment" feature tailored specifically to our needs by NomuPay, we can create a fixed link to our dealers and make the total balance from that link multiple times within different terms and amounts. Thus, the dealer can pay us the payment balance in pieces and in different amounts. This feature has made both our collection processes and our dealers' payment processes much more easier as they have been waiting for a feature like this for a while."
Alberen is a trusted manufacturer of taximeter and tachometer machines in Türkiye and across a number of European countries. Alberen was in need of a dual-purpose payment partner; one that could help collect payments at their equipment dealerships, as well as provide a convenient way to collect payments from passengers riding in the metered vehicles. Finally, Alberen needed to provide a wide variety of payment methods, including installment options.
In order to provide Alberen with the ideal solution, NomuPay provided the company with a brand new payment page product that made it easy to collect payment details from a wide range of customer types. The solution included additional fields to help the company better track which dealership or vehicle the transactions originated from. And, of course, customers were able to utilise installment payments when completing their transaction.
Sell online and beyond with NomuPay's ecommerce and pay-by-link offerings.