Leading payment innovation in Türkiye and beyond
NomuPay is a global payment company that's focused on providing Turkish organizations with secure local payment solutions and tools designed to support global expansion efforts.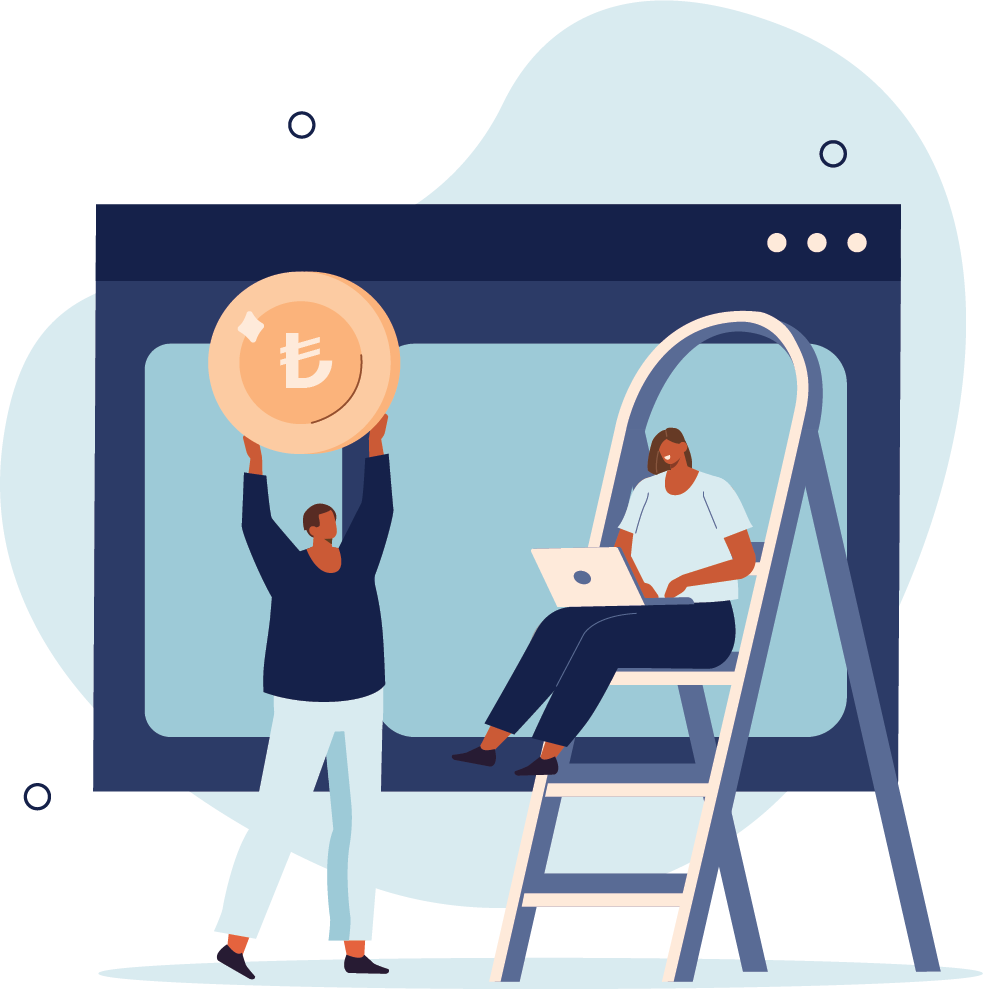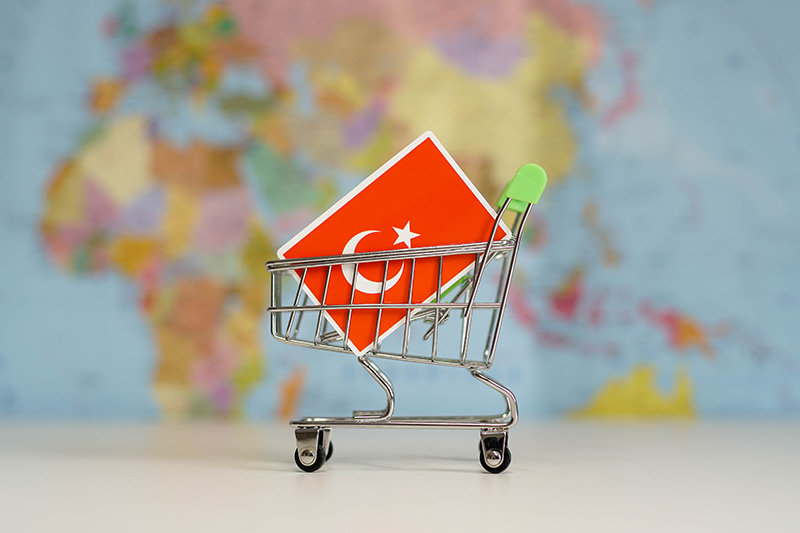 Global leadership, local expertise
Why NomuPay?
Global commerce strategies require local payment expertise. Founded in 2021, NomuPay is a European-based payment company that specializes in simplifying the complex payment landscapes of Türkiye, Europe and Southeast Asia. As a licensed payment provider in Türkiye, NomuPay provides Turkish businesses with ecommerce and off-site payment acceptance technology, direct carrier billing solutions, marketplace-specific payment tools and licensed e-money services. Led by a team of experienced global payment executives, NomuPay provides growth-focused businesses with a unified approach to global expansion.
Put your talents to work solving global payment problems
Looking for a new career opportunity? Join NomuPay's team of global payment experts and help us build payment solutions both in Türkiye and beyond. To be successful, we make a point of recruiting individuals that are eager to work cross-functionally (and across borders with international colleagues) to expand their understanding of the global payment landscape. Learn directly from our accessible leadership team of industries veterans and enjoy flexible work models that include work-from-home perks.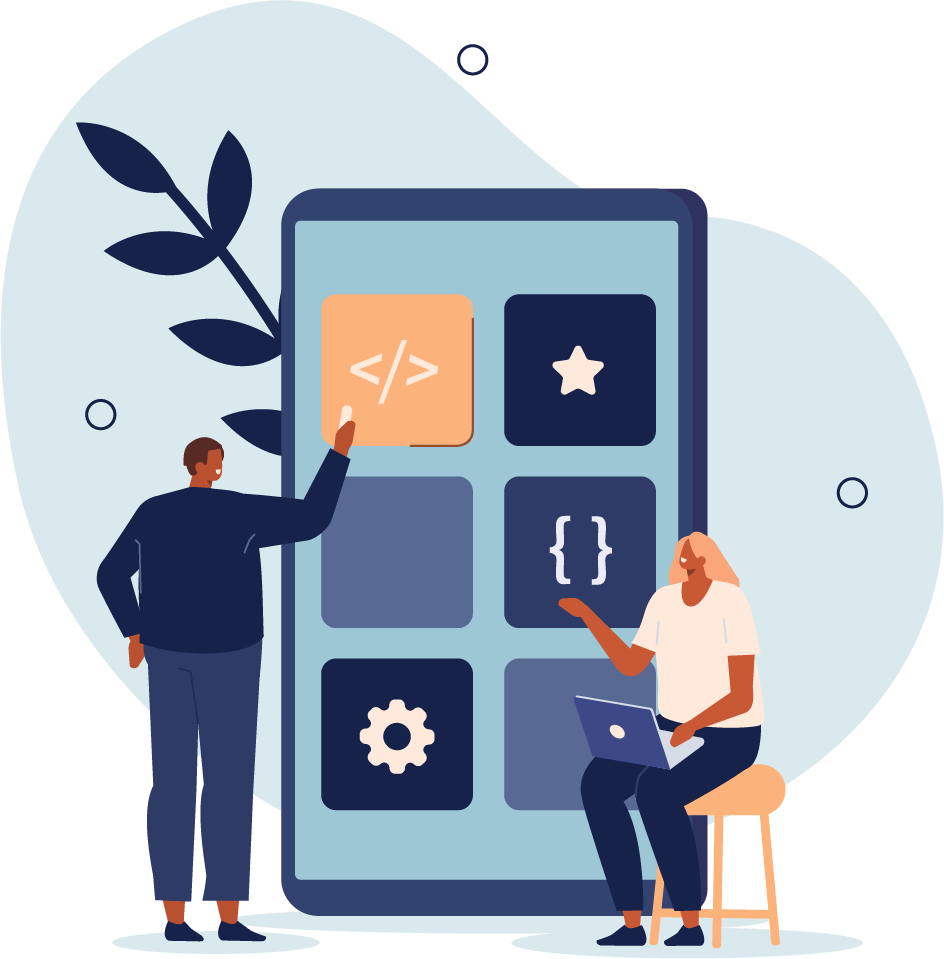 Our management team is comprised of industry veterans
Seasoned board executives
NomuPay is backed by Finch Capital and a board of industry visionaries
Radboud Vlaar
Managing Partner, Finch Capital
Chairman of the Board
Radboud is the Managing Partner of Finch Capital. Prior to launching the firm, Radboud was a Partner at McKinsey & Company where he was co-lead of Digital Banking globally, as well as a member of the EMEA Banking Leadership.
Prior to McKinsey, Radboud worked at TPG; he has also co-founded 3 companies. Radboud has led firm investments in ZOPA, Fixico, Fourthline, Goodlord, NomuPay and BUX, among others. He is currently a Supervisory Board Member at Robeco.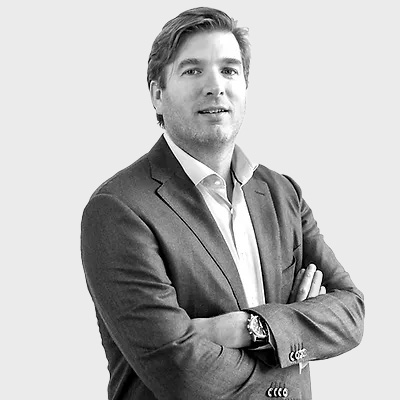 Jeff Parker
SVP & Managing Director, Marqeta
Board Member
Jeff is an experienced fintech executive. He is currently SVP and Managing Director of Marqeta. Previously, Jeff was the CEO of WorldFirst, a UK-based cross-border payments platform, which was acquired by Ant Group in 2019. Jeff has served on the global executive team at OFX in the role of Chief Enterprise Officer.
Jeff has also held roles at Macquarie, Accenture and JP Morgan. He currently holds an advisory role with Stake, the online share trading platform.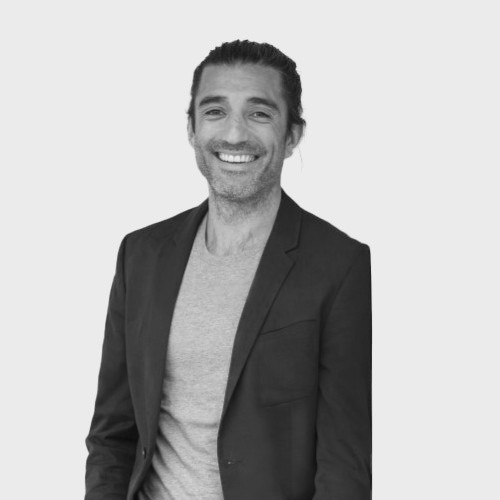 Lisa Shields
CEO, FISPAN
Board Member
Lisa is an experienced fintech founder and executive. She is currently the CEO of FISPAN, the market leader in ERP-banking. Previously, Lisa founded and led global payments platform, Hyperwallet, for 15 years, which was acquired by PayPal in 2018.
Lisa holds an MS in Engineering from MIT. She is a member of the Canadian FinPay Committee, was named the EY Regional Entrepreneur Of The Year in 2015 and received a Women in Payments Innovation Award in 2016.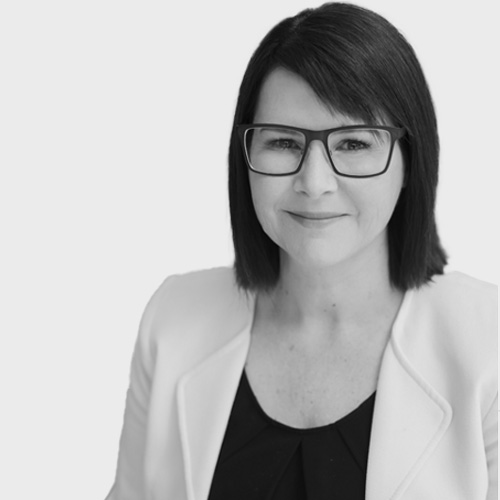 Juan Benitez
Former President, GoFundME
Board Advisor & Observer
The former President of GoFundMe, Juan has more than 20+ years of experience in technology, product, and business leadership. Prior to GoFundMe, Juan was General Manager of Braintree, a global payments company that was acquired by PayPal in 2013. Before serving as GM, Juan led product and engineering as Braintree's CTO. Prior to Braintree, he spent nine years in various capacities at Yahoo!, including VP of Engineering in Yahoo!'s Advertising Products Group and VP of Search Advertising.
Benitez holds a BS and MS in Electrical and Computer Engineering from Carnegie Mellon University.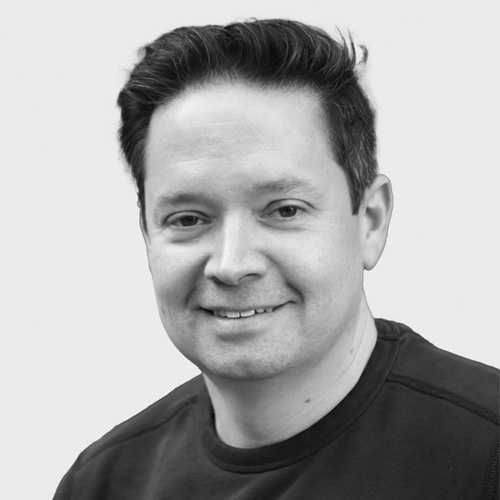 Looking for an exciting new opportunity on the global fintech scene?