MARKETPLACE PAYMENT SOLUTIONS
All the payment tools you need to manage your marketplace with ease
From contracts and onboarding to payouts and reporting, NomuPay's marketplace payment solution has everything your platform needs to succeed.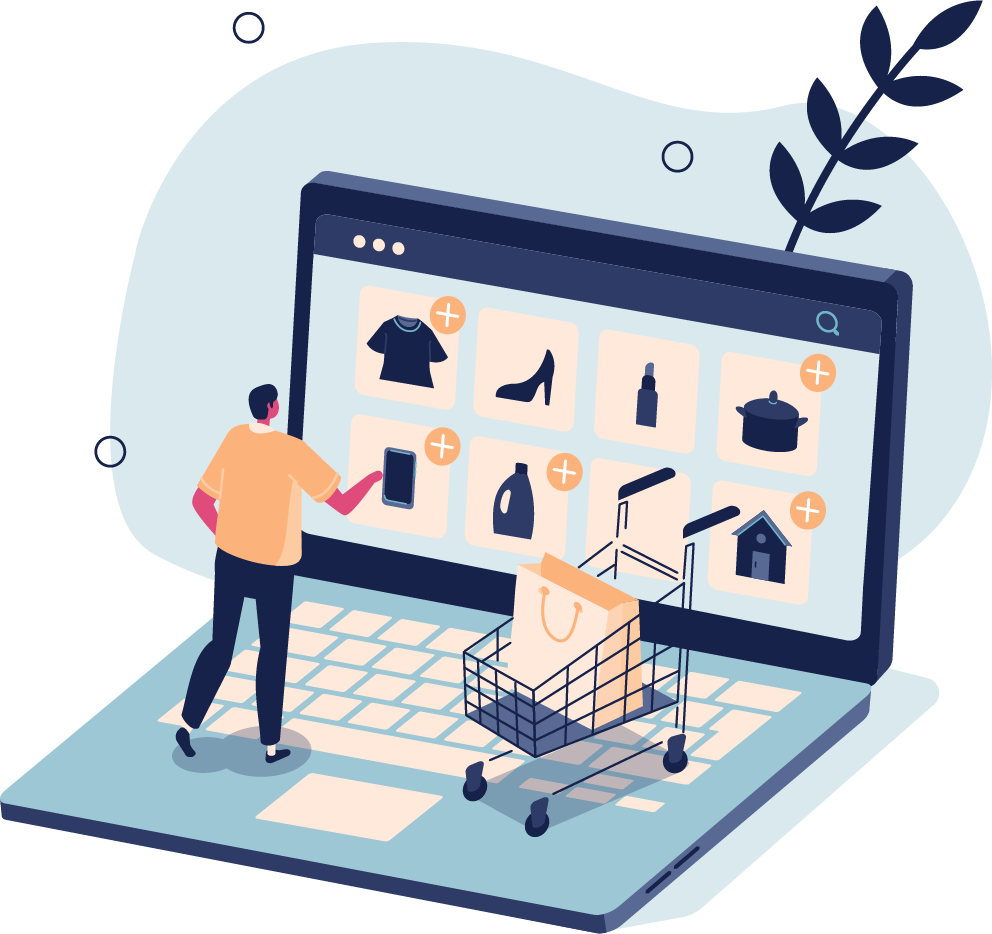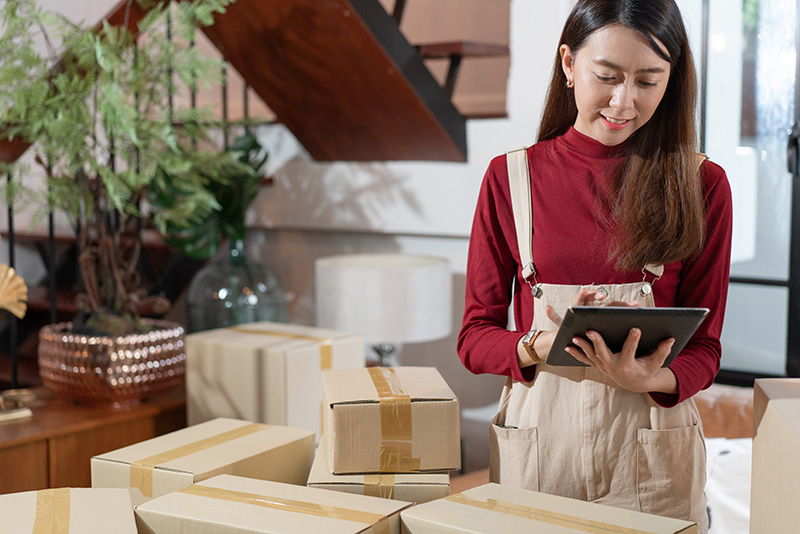 Expand your marketplace while simultaneously streamlining your operations
You have enough things to worry about when it comes to running a successful marketplace, payments shouldn't be one of them. With NomuPay's marketplace payment solution, you can rest easy knowing that your platform is running on modern, secure and compliant payment infrastructure. From contract management and merchant onboarding to payout distribution and holistic reporting, NomuPay has all the tools you need to grow your marketplace in Türkiye. Looking to scale your operations into Europe or Asia Pacific? NomuPay's unified global payment solutions can help your scale cross-border with ease.
Secure payment acceptance solutions
Give your sellers the payment solution they need to succeed
Enable your marketplace to succeed with fast and user-friendly online payment acceptance solutions powered by NomuPay's Virtual POS, direct carrier billing and licensed e-money virtual account and payout capabilities.
Direct Carrier Billing
Extend your marketplace payment methods while also attracting a new consumer demographic. Offer direct carrier billing so your sub-merchants can allow customers to charge their purchases directly to their phone bill or deduct it from an existing prepaid balance.
Learn about direct carrier billing >
Commission Payouts
Manage the distribution of funds to multiple sellers with ease. NomuPay quickly transfers commissions to your sellers – businesses and/or individuals – via secure bank transfer, while further ensuring your marketplace fees are properly delivered to your marketplace's bank account.
Learn about e-money and payouts >
Attract and retain merchants
Tap into a network of ecommerce-enabled merchants
Increase your platform's ability to attract and retain merchants with help from NomuPay. As a trusted partner, the NomuPay team is always happy to help introduce you to a growing network of quality vendors. Our merchant customers benefit thanks to a new sales channel, while your platform benefits from the addition of a new vendor.
Talk about a win-win partnership!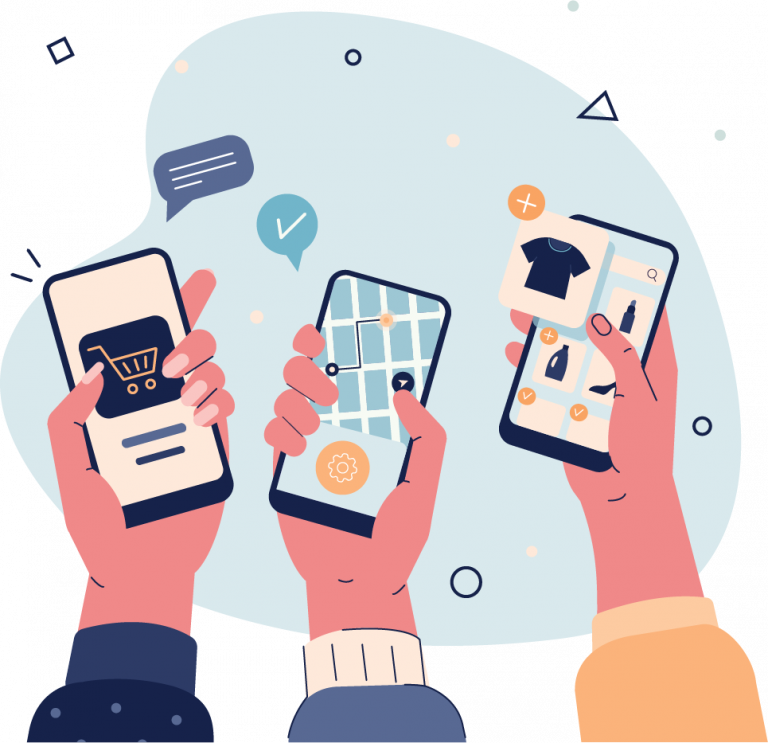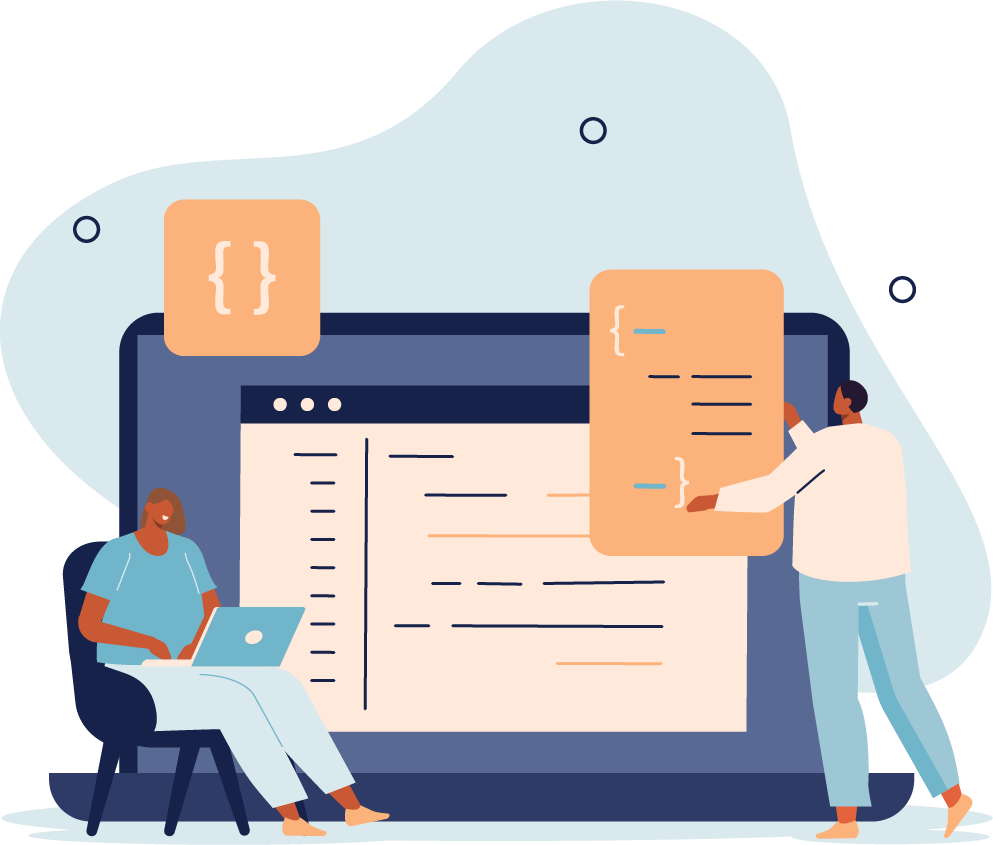 Review developer documentation
Get started with your marketplace payment integration
NomuPay's marketplace payment solution is available via API. Our comprehensive documentation provides your development team with all the information they need to get integrated and accepting payments on your marketplace fast.
Simplify complex business models with NomuPay's customizable marketplace solution.